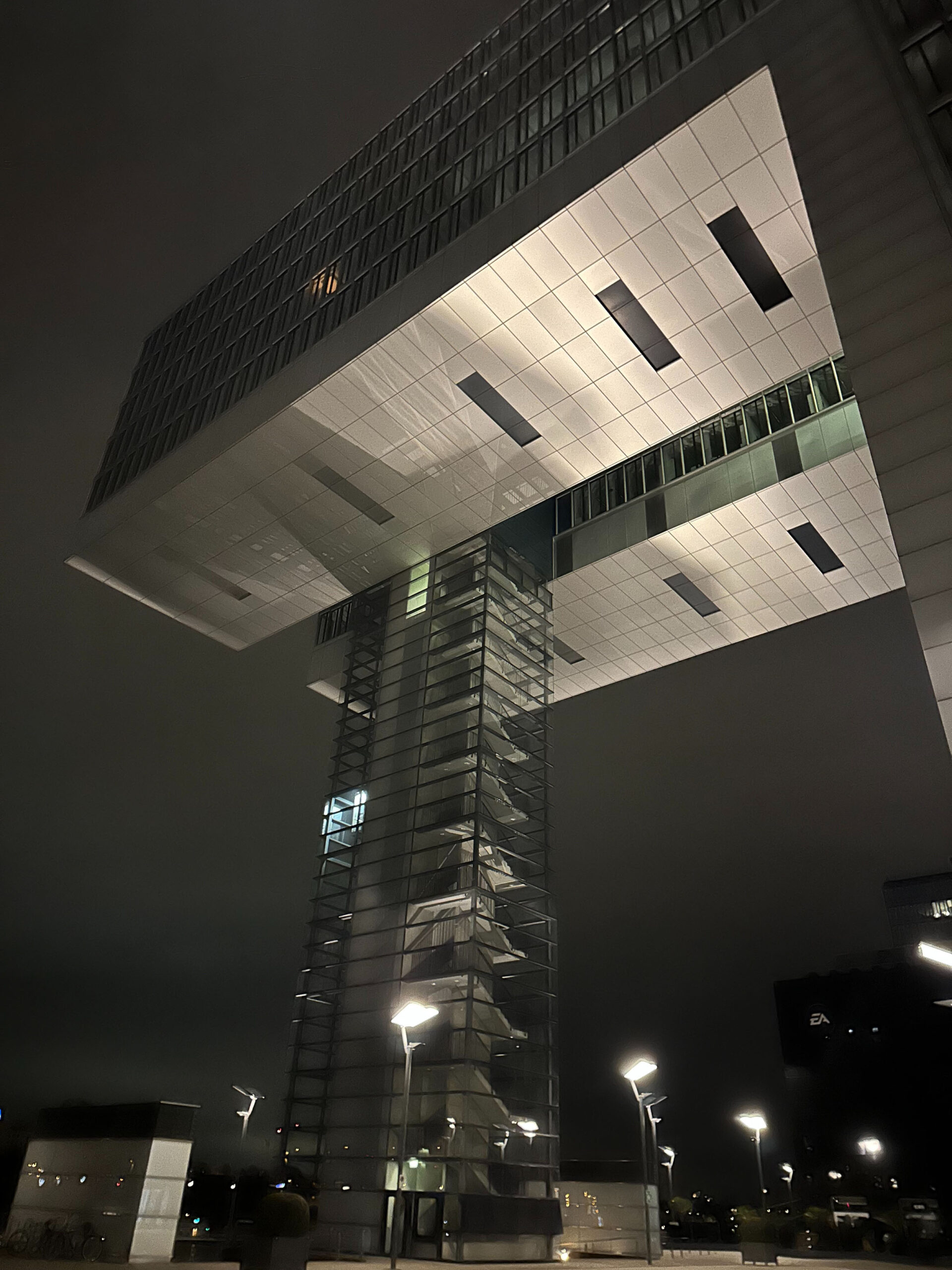 You are planning an event?
Business or private: If you are planning an exclusive premium event and are still looking for a high-end location as well as catering at the highest culinary level, then you should think about the Ox&Klee!
Gottschlich & Team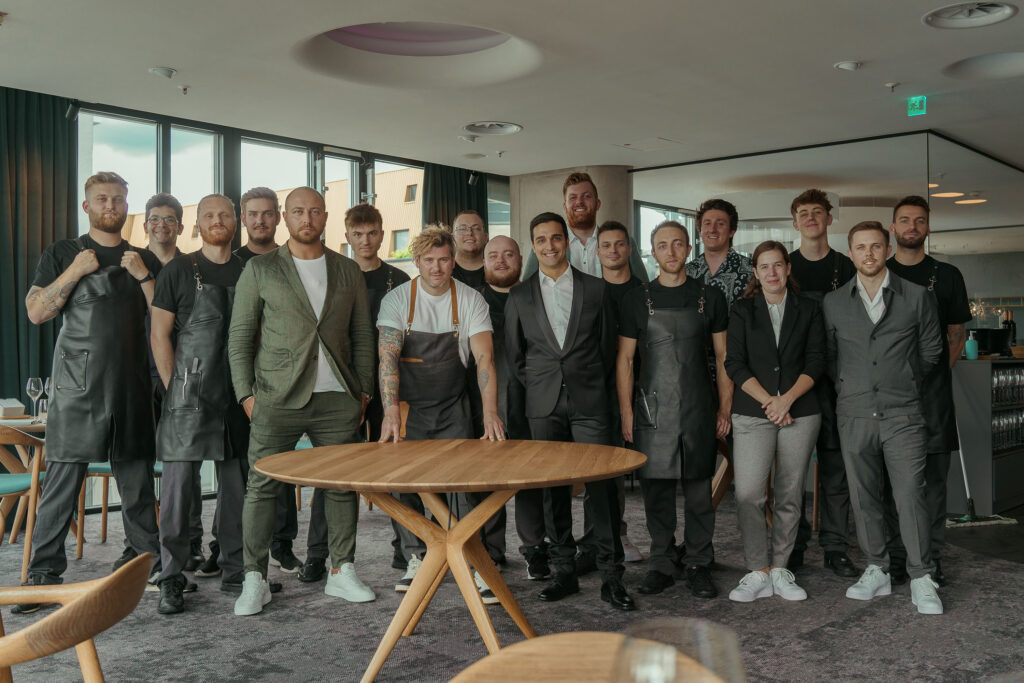 We are chef and owner Daniel Gottschlich and his team of about 20. In 2019 we were awarded with the 2nd Michelin star. We have made it our mission to offer you an exceptional culinary experience. Whether it is an event with a seated dinner or in a casual atmosphere with a flying buffet: The service team will guide you through the evening with passion, competence and joy.
Location
The two-story design restaurant is located in the middle crane building in Cologne's Rheinauhafen.
Services
Examples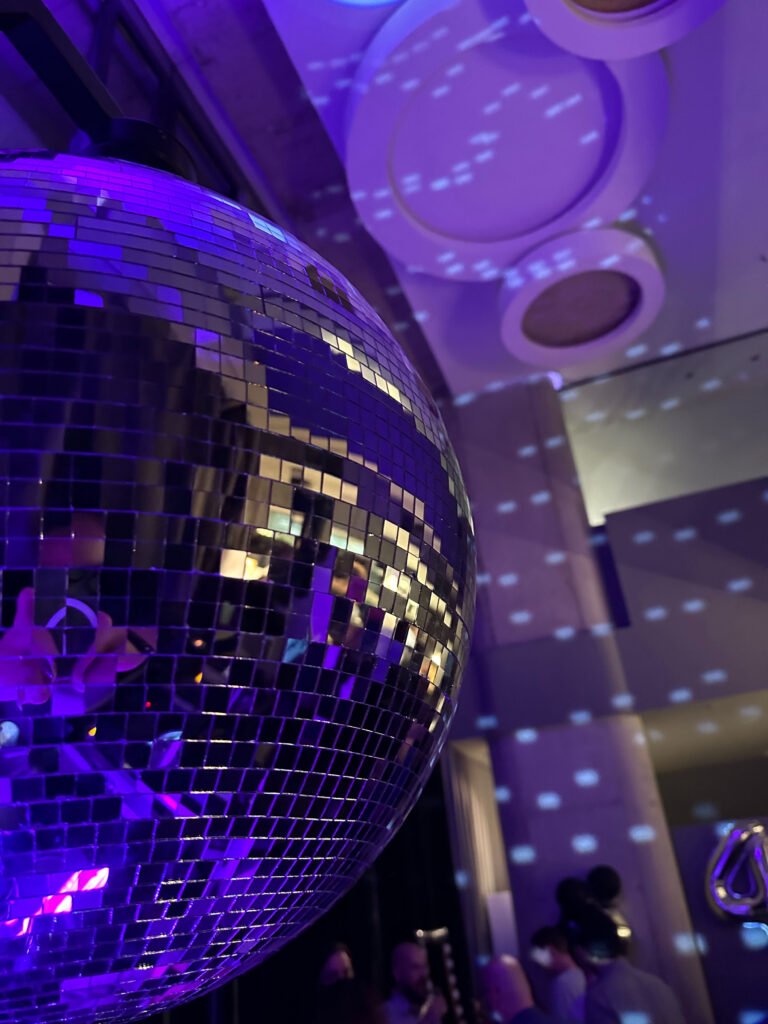 Get in contact
If this sounds interesting, feel free to contact us:
Contact person:
Yuriy Apelyushynskyy